As Miami Art Week returns after a two-year hiatus due to the worldwide pandemic, Spectrum Miami and Red Dot Miami will be opening their doors on Wednesday, December 1, and running through Sunday, December 5, 2021. With the only Two Fairs Under One Roof venue, Spectrum and Red Dot offer a world-class experience for art enthusiasts during this year's Miami Art Week.
Both fairs champion the power of the arts to start conversations and bring people and art together. There's a full slate of special programs including Art Labs, the Spotlight Program, Meet the Artists with Live Demonstrations, and the Discoveries Collection.
The Spotlight Program is a focused look at a curated group of exhibitors that are the most cutting-edge in their field. Here's an overview of this year's Spotlight Program recipients!
SPECTRUM MIAMI 2021 SPOTLIGHT RECIPIENTS
Renata Cuellar (Booth 108)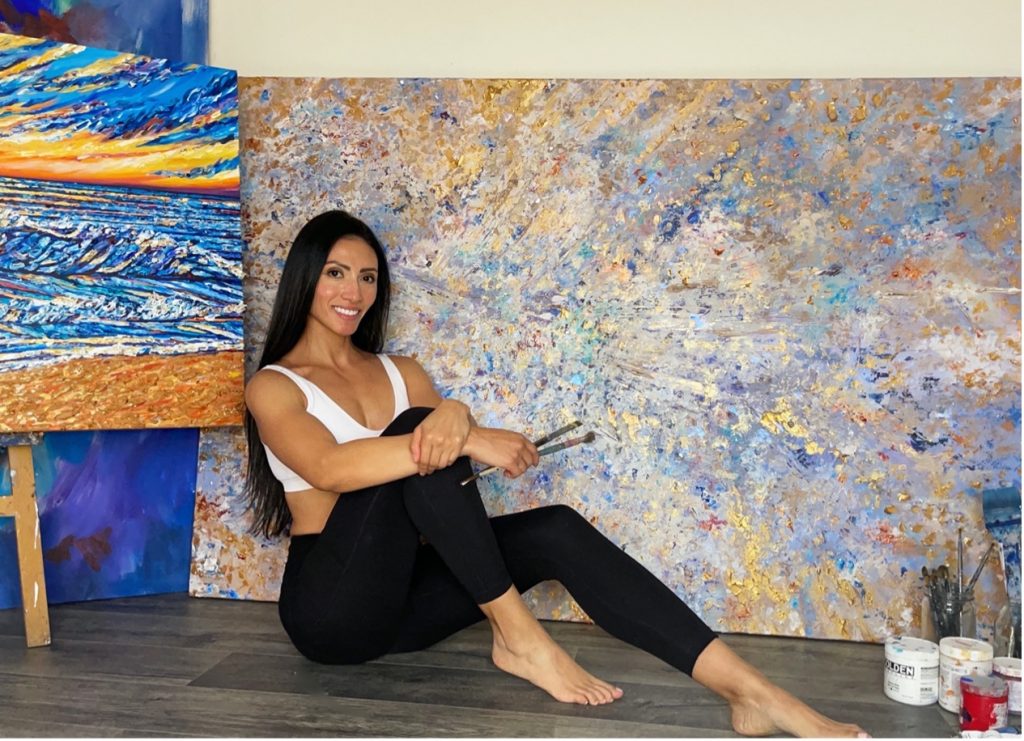 Influenced by both her Colombian and American roots, Renata Cuellar has been a lifelong artist. From an early age, her parents and instructors  nurtured her talent, she worked hard to develop her creative talents. Cuellar loves the idea of creating an artwork that becomes part of a collector's home. Color, texture, mixed media, plus a special proprietary glass technique are all part of the creative spectrum she brings to her originals.
Renssen Gallery (Booth 302)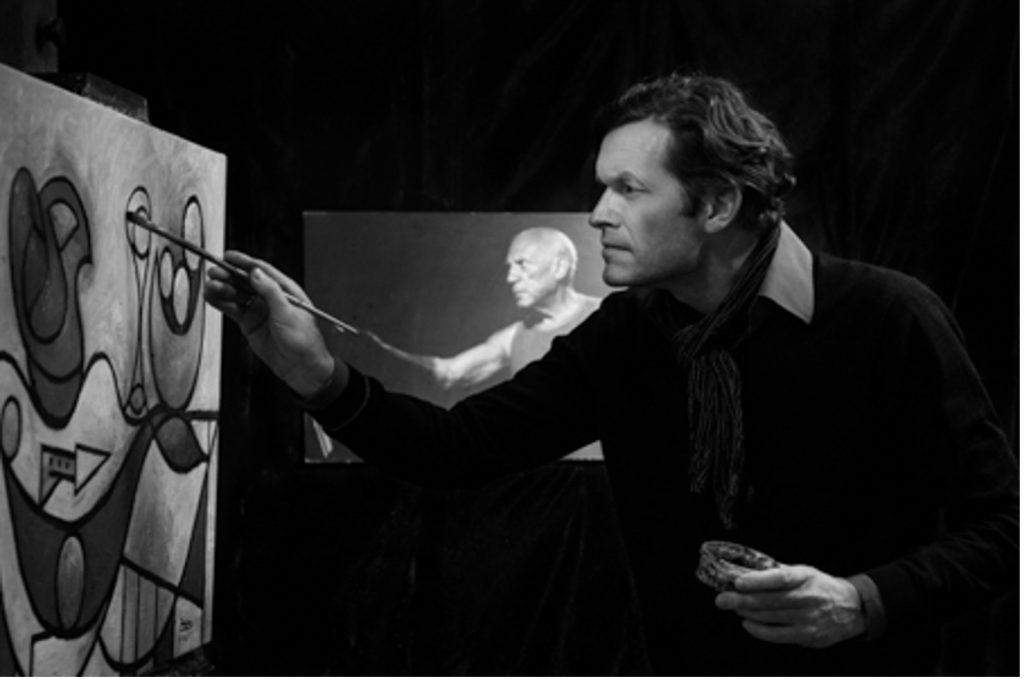 Erik Renssen is a multi-talented Dutch artist who enjoys painting, sculpting and charcoal works on paper. His work is at the center of Renssen Gallery in Amsterdam, which is operated by Suzka Renssen, Erik's wife, muze and manager. His successful career in architecture can be seen as an influence still today in his work, although he made the decision to focus on his art more than 30 years ago. Inspired by Picasso, Braque Matisse and van Gogh, he brings the playfulness he sees in their art into his works. 
Surfergirl Gallery (Booth 509)
Surfergirl Gallery is the first gallery in New York City to specialize in emerging women artists. Founder, Marcia Lorente Howell, an artist herself, is on a mission to get more women artists recognized and into museum collections. Surfergirl Gallery artists create art that feels good — it's their common philosophy, full of good vibes and optimism.
Jayson Fate Art (Booth 520)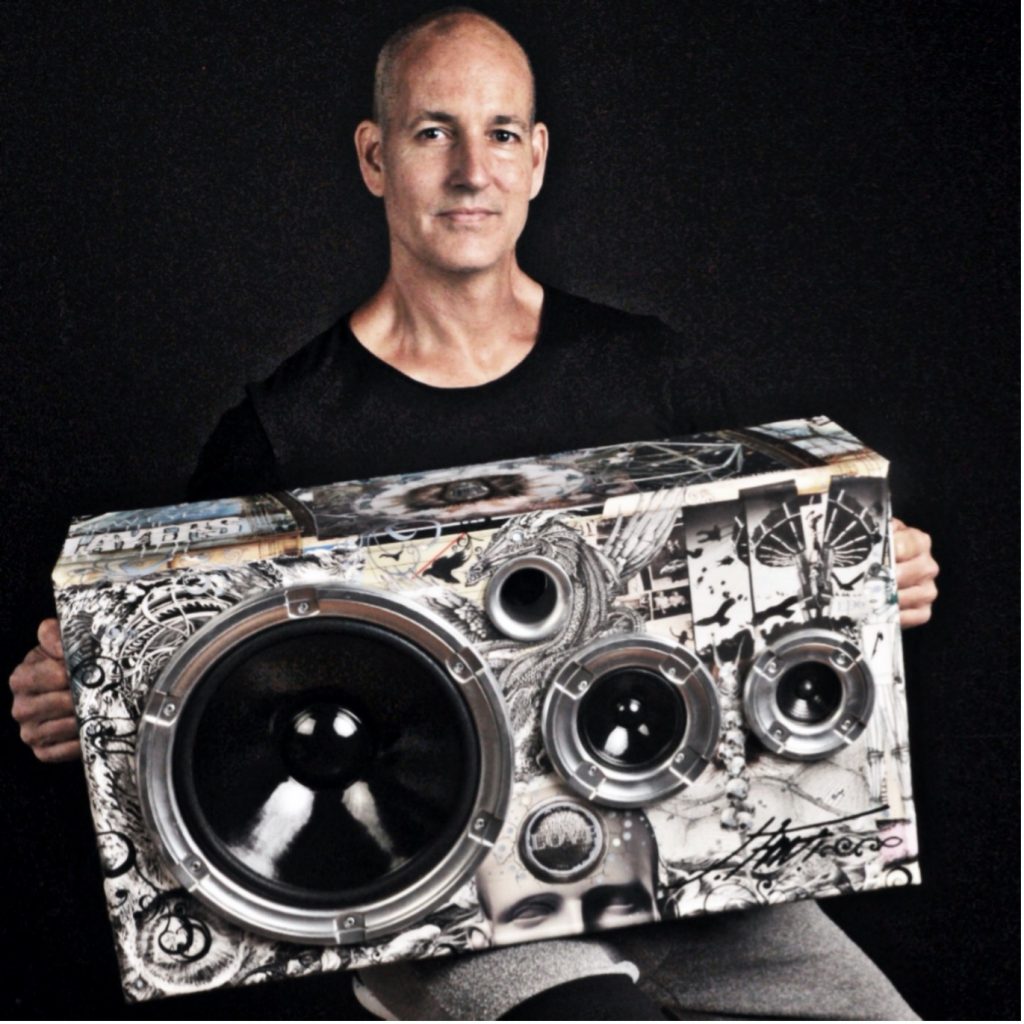 Outsider artist, Jayson Fate, hails from Chicago where he has been commissioned for multiple projects throughout the city, as well as across the country. His work is a mix of collage and mixed media on multiple surfaces, using found objects, canvas, board, glass, and an assortment of materials to create his one-of-a-kind originals.
Lonell Nellessen (Booth S105)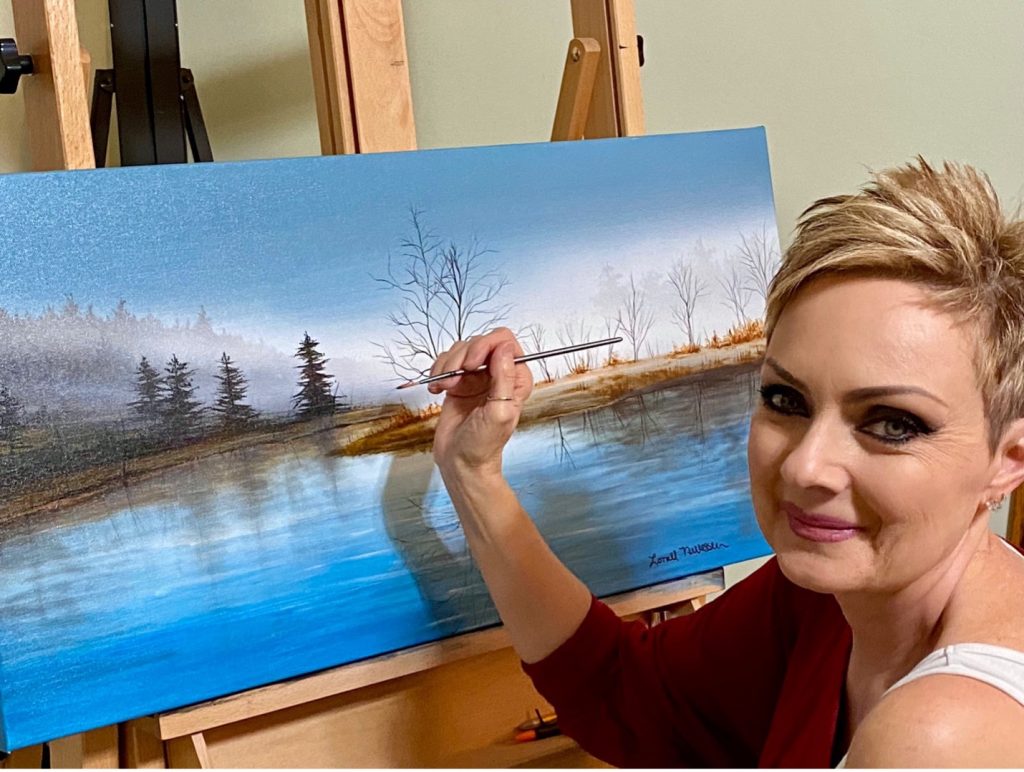 Lonell Nellessen sees her art as a way to bring the beauty she sees in nature into the lives of others. Creating and painting from a very young age, she's inspired by the flow of lines and depth of movement Michelangelo captured as well as the free form style of Monet. exhibition is my chance to share my gift and create a stirring of emotion in your soul. Color and paint are her muse — and it shows in each of her works.
Paul McDermott (Booth S619)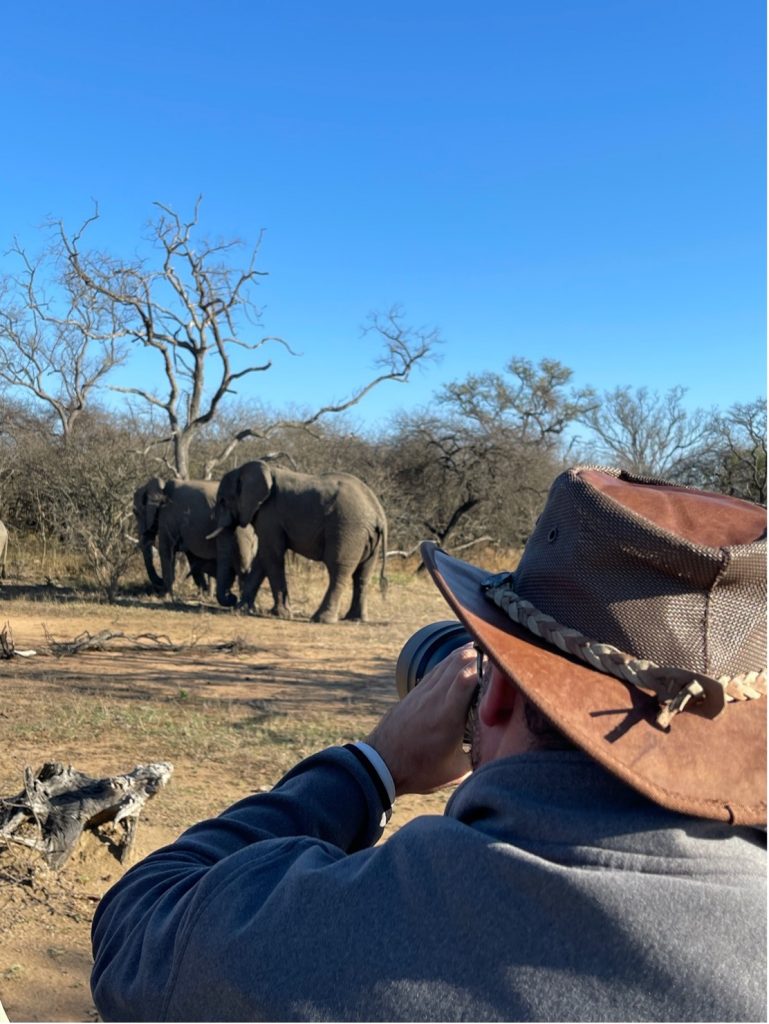 Fine art photographer Paul McDermott's art leads him to explore the world capturing unique moments in time and space in photographs. Photography is his work and his life — as a teenager, he fell in love with the camera and the miracles and inspiration that can come from behind the lens. He's worked with some of the top studios and photographers in the world and it was the pandemic that gave him the pause he needed to devote himself to building his work as a fine art brand.
RED DOT MIAMI 2021 SPOTLIGHT RECIPIENTS
Art Gallery Pure (Booth R302)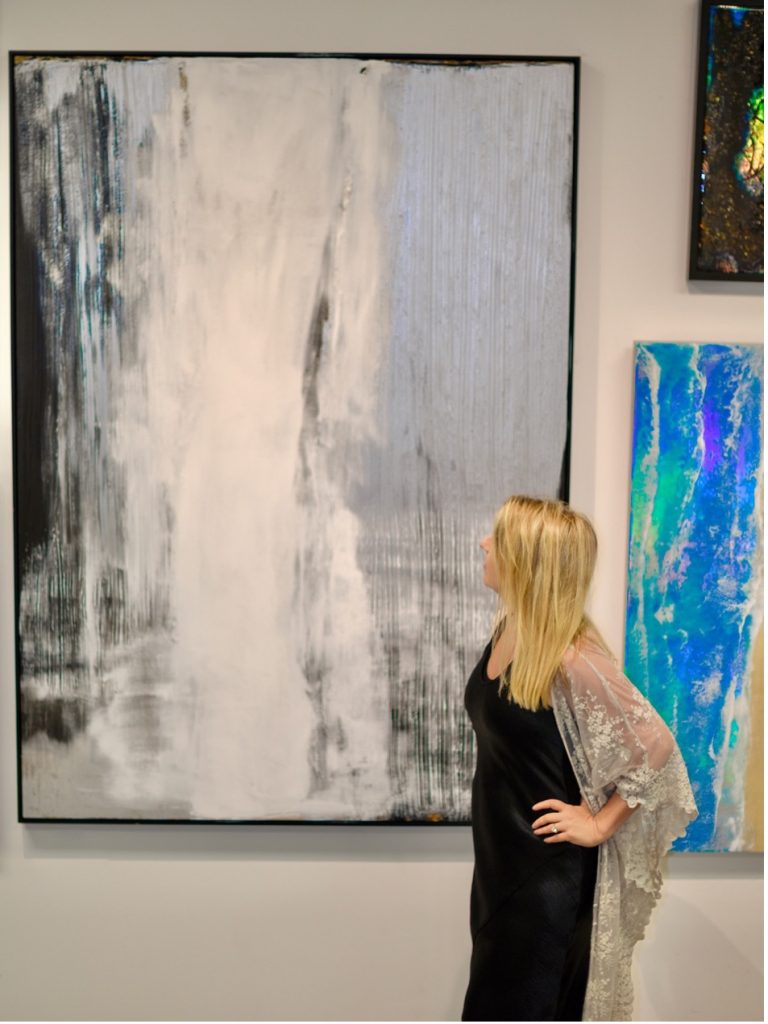 Julia Ross is an abstract artist and Director of Art Gallery Pure. She opened the gallery in 2018 to represent emerging to experienced contemporary women artists and provide an avenue to give back. Ten percent of the gallery's margin benefits charity. The art sales continue the founding company mission to give back to charity. Julia believes that everything is connected. From meditation to artwork, artists, art industry professionals and art collectors, she strives to extend positive energy via the creative universe. Art Gallery Pure works with artists who exude positive energy and networks with others in the art business who provide the same. "Good energy is contagious. The aura of that energy extends to the canvas, which ultimately ends up in the environment of the art collector."
K-Art Projects USA (Booth R103)
K-Art Projects USA is a subsidiary of Contemporary Art Projects USA, both founded by Tata Fernandez, and dedicated to nurturing new contemporary art by providing exhibition opportunities and resources for emerging artists and curators. K-Art Projects' mission is to promote art appreciation within the international community, to inspire and assist with the process of the art collection, and to generate resources that support artists' creative endeavors through art awareness, artist promotion, and art procurement.
Nuu Muse Gallery (Booth R109)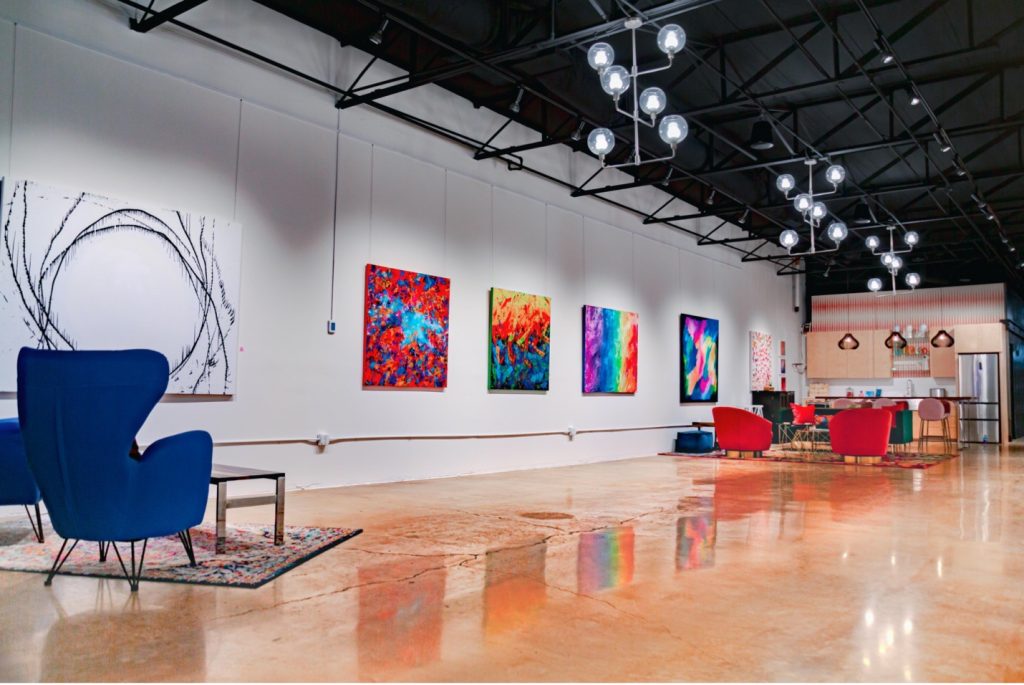 Texas mixed media abstract artist, CJ Cowden, is the owner of Nuu Muse Gallery, specializing in contemporary art, not only featuring herself but also the hottest emerging local artists of Dallas. Inspired by her travels, she believes "Happiness is love and art — and that art can be a love language" and it's a philosophy that's infused into her art and her gallery.
Jason Matias Gallery (Booth R116)
Lens-based artist, Jason Matais, creates work within two veins. The first he refers to as Comfortable Isolation, where he seeks to create images of safe solitude; the second is Aria, which marries introspection with music through portraiture. Each image represents a duality: power and the ability to bend; beauty and anonymity; conflagration and nihilism; landing and leaving. He uses color to further express the duality in each image.
---